TeachMeet is a casual meet up of teachers and educators sharing their ideas and tips via mini-presentations and networking. It is non-commercial so the event is FREE and the presenters are volunteer-based. I absolutely LOVE TeachMeet as I always leave with valuable ideas that I could apply to my pedagogy and the energy from being with all those passionate and enthusiastic educators who made the effort to attend the event!
Today was the second time I organised TeachMeet at Sydney Observatory and third time I hosted a TeachMeet. Thanks to the amazing staff at the observatory the event went well, although I think there were definitely rooms for improvement. Here are some of my thoughts and suggestions when organising a TeachMeet based on my own experience (this is also basically my reflection):
Time-frame: always give yourself at least 2-3 months between the organising of the venue & the actual TeachMeet. Trust me, you'll need all that time to ask for volunteers to present, to organise the equipment required, food, little gifts for presenters and TeachEat, and to promote the event.
Venue: if possible, choose a location that is easy to get to via public transport. Don't choose a venue you have to pay for (unless you have a sponsor or you can and want to pay for it). Asking venues owned by the organisations that normally provide education programs works well –  they will benefit from increased visibility of their education program. Make sure the communication between you and the venue is open and explicit! If the venue has flexible seating arrangement, the better (so you don't have to be exact in the number of people coming).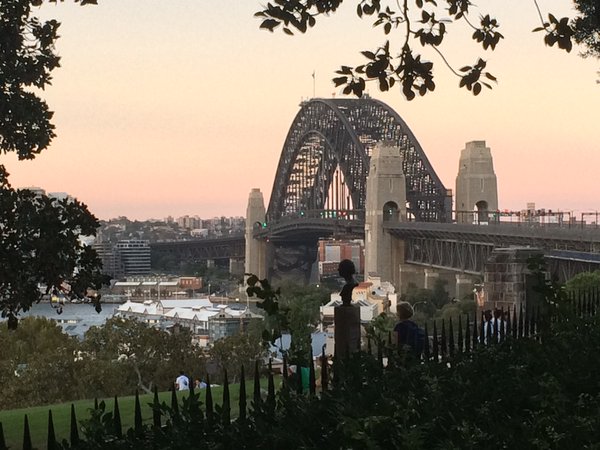 Theme: I think the theme is the driving force behind the TeachMeet. What do you want teachers to get out of it? What do you want to discuss and share about? The theme will basically decide what kind of teachers and presenters will be attracted to the TeachMeet. If possible, choose a theme can is inclusive of both primary and secondary school teachers! We want to create lots of opportunity for primary and secondary school teachers to share ideas and work together 🙂
Presenters + participants: as soon as you have decided on the venue & the theme, you should start asking teachers/educators who would like to participate and/or present! It also helps if you contact several teachers/educators privately who may be willing to present in the TeachMeet PRIOR to calling out – a few presenters already lined up will encourage teachers to register and the presenters could help with letting others know about the TeachMeet!
Promoting: to let teachers know about the TeachMeet, it is extremely important to promote it. One of the best ways is via Social Media e.g. Facebook & Twitter. If you haven't used Twitter, get one. There are amazing educators on Twitter whom you can connect. You can tweet to @TeachMeetSyd (if you are in Sydney) and/or @TeachMeetAus (for Australia). You can also use the following #hashtags if you are in Australia: #edutweetoz #ozedchat #aussieED #ozed (to name a few). Also, do not underestimate the power of word of mouth and email. Keep reminding people (at least once a fortnight) right up till the actual day!
Equipment + technology: you will definitely need a computer and/or a laptop for the presentations. Using Dropbox and/or Google drive to share files makes it easier for presenters to upload their PowerPoint/Keynote/Google slide prior to the event. Make sure the venue can provide you with a projector and a speaker on the day at the very least. Two projectors would be AWESOME – one for the presentations and one for the Twitter feed! Microphone is handy too particularly if the TeachMeet is huge. If the visitors can have access to wireless, even better since it will make it easier for them to tweet what is going on! Speaking of tweeting, make sure you have a unique #hashtag for the TeachMeet – often it starts with "TM" (e.g. #TMSydObs). Encourage all the teachers attending to tweet using the #hashtag! Teachers who couldn't make it to the TeachMeet can still follow and participate in the conversation/discussions.
Timetabling: one of the biggest issue I found is when the presenters go overtime! It is extremely important to let the presenters know that they must stick to time (whatever time they chose). Be prepared with something to notify them when they are close to finishing time and when they are over time during their talk. Give about 1 minute before AND after for each presentation so there is a breathing space should the presenters go over time. Nothing is worse than a TeachMeet that goes extremely over time (I made that horrible mistake!) – remember that teachers are using their precious time to attend TeachMeet – make every minute count! One other thing, a break in the middle is crucial for teachers to mingle, network and discuss the ideas presented so far 🙂
Thank-you gift: since the presenters are all volunteers and they are the ones that really make TeachMeet happen, you should prepare a small gift as a way to say thanks! I personally love it when the gift is unique – something that is related to the theme. They don't have to be expensive, all you need is to put some thoughts into them (personalised).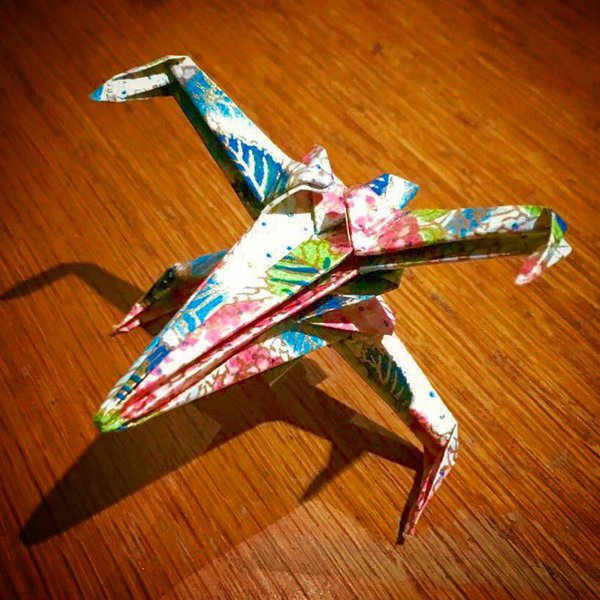 Food + TeachEat: it is always good to have some snacks and drinks out before TeachMeet starts (pre-TeachMeet mingle) and during the break. Also, end of TeachMeet usually coincides with meal times – organising TeachEat (a place to eat as a group) is a great idea since it will fill hungry teachers' tummies AND allow more time to mingle and discuss with each other. I do suggest, however, to ask teachers who will be joining the TeachEat and if the place you booked require pre-payment, ask teachers to pay you in advance (otherwise, you will pay a lot out of your pocket – like I did).
I hope this was helpful in some way, and feel free to contact me (or the TeachMeet community) should you need any suggestions or help!